Receptions
Receptions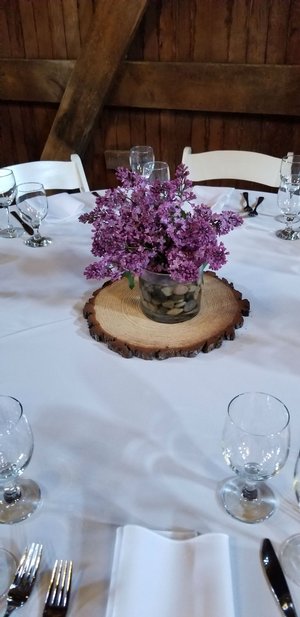 Spring lilacs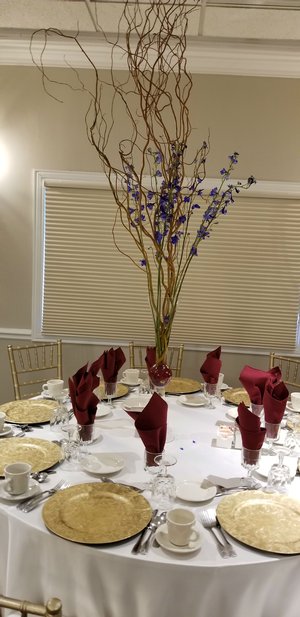 A touch of blue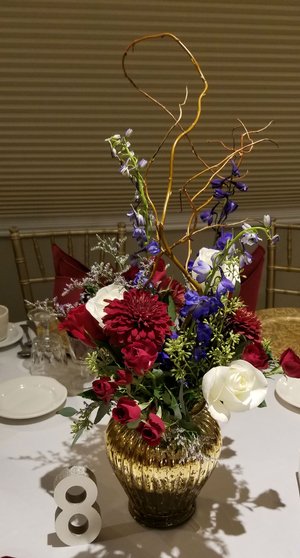 Gold Rush!!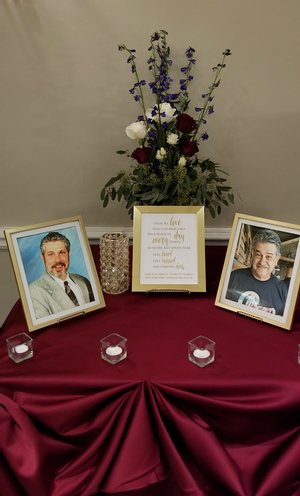 memorial table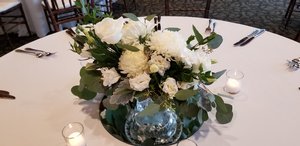 Lovely in white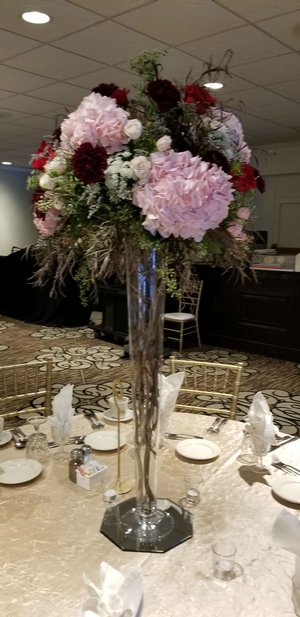 Tall and welcoming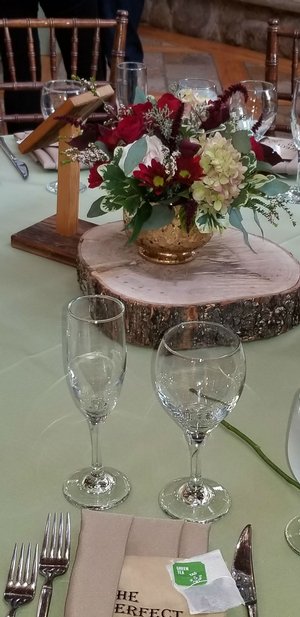 Rustic Romance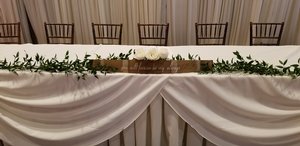 Lovely garland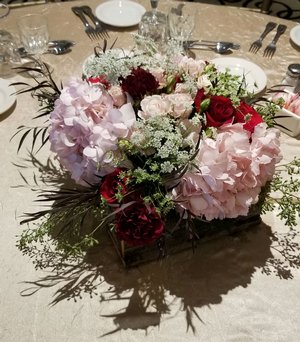 Garden love!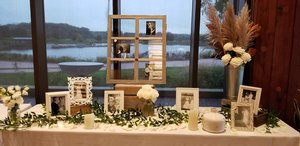 Memory table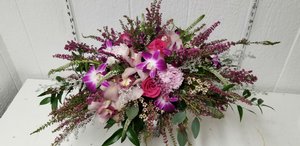 tropical head table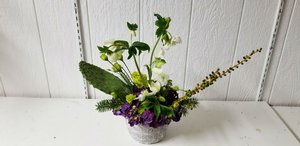 Unique centerpiece with a pear cactus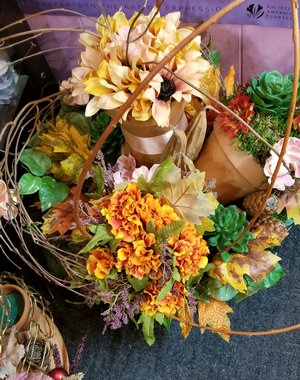 Fall festival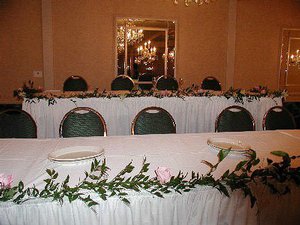 Head table garland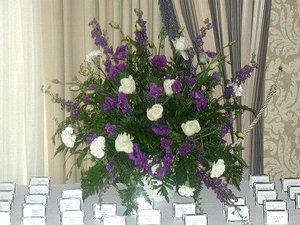 Purple Place Card Table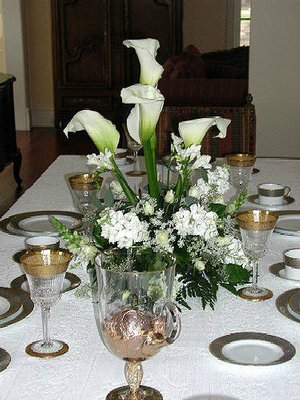 Stately Callas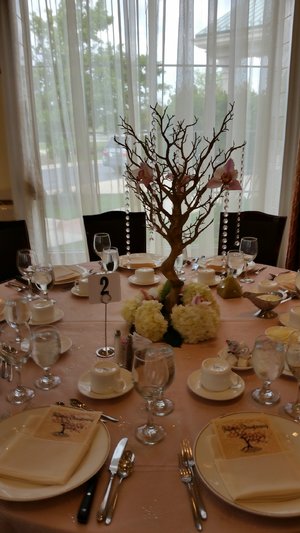 Orchid Tree!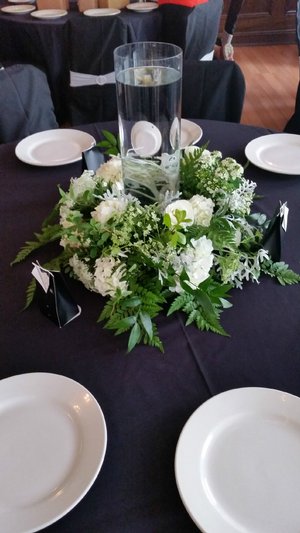 Garden White!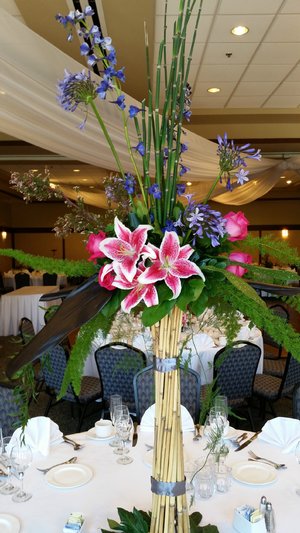 Tropical Beauty!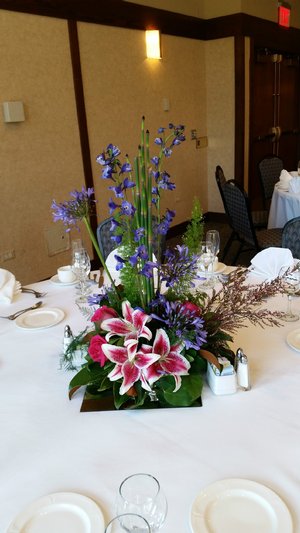 Stargazers!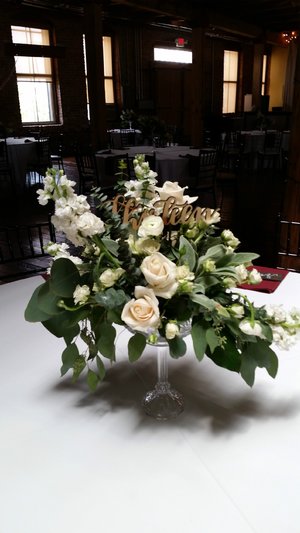 Table 13!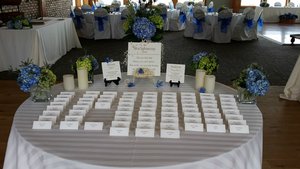 Garden Hydrangeas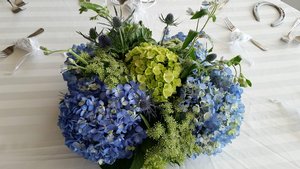 Hydrangea Centerpiece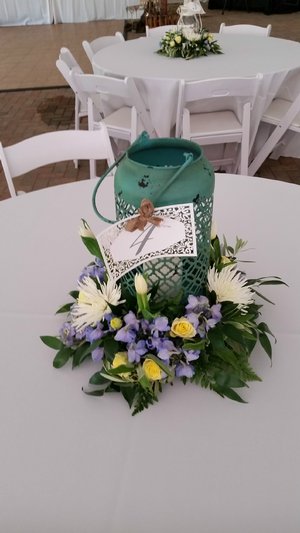 Lovely Lanterns!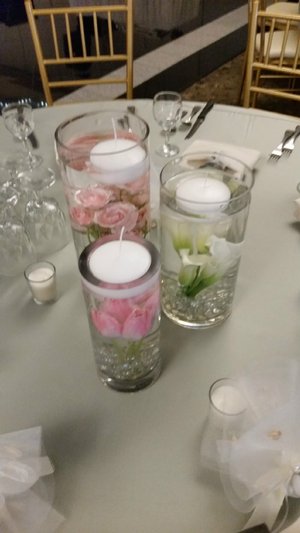 Submerged florals!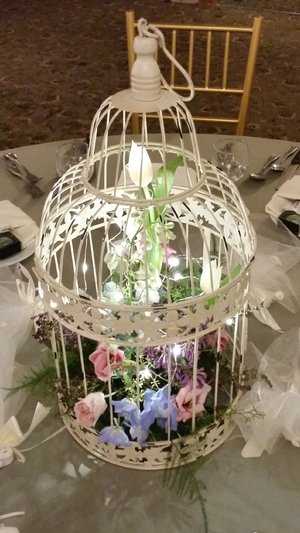 Inside the lantern!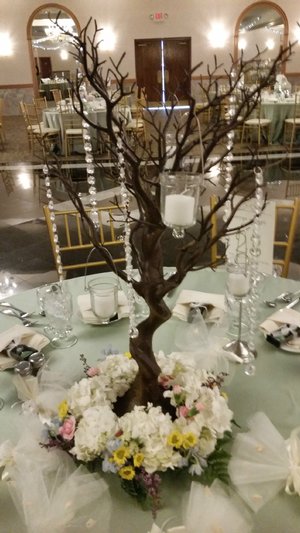 Manzanita Trees!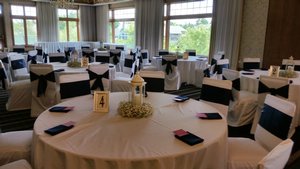 Lanterns and Babies Breath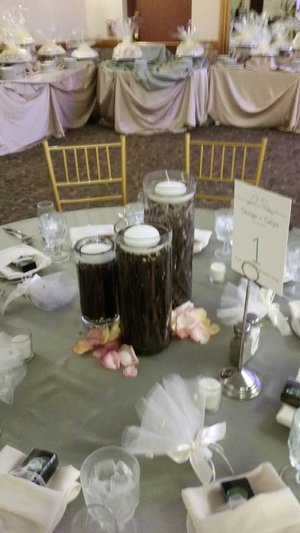 Submerged Twigs!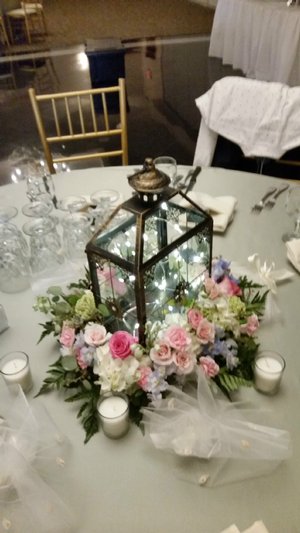 Fairy lighted Lantern!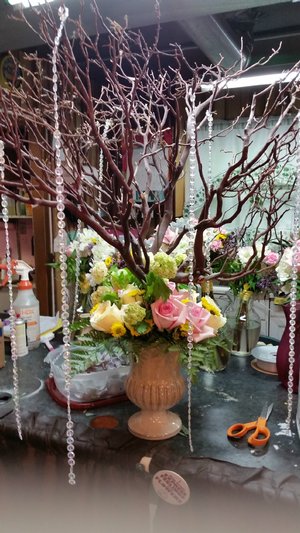 The entry way WOW!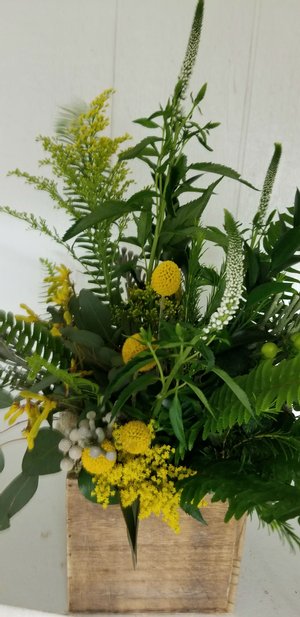 Wild Flowers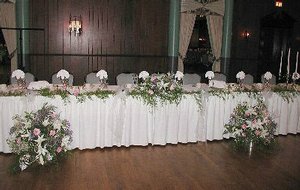 The Head Table!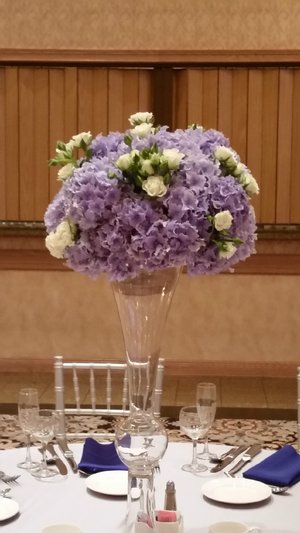 Hydrangea and Spray roses Up High!
Return to Gallery List