Ceremonies
Ceremonies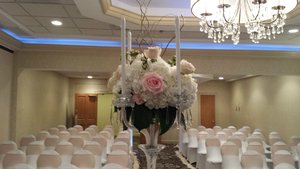 Crystals and candles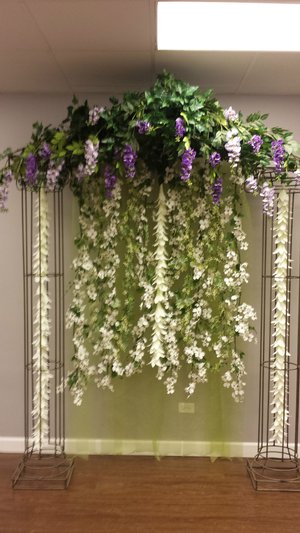 Lavender Rain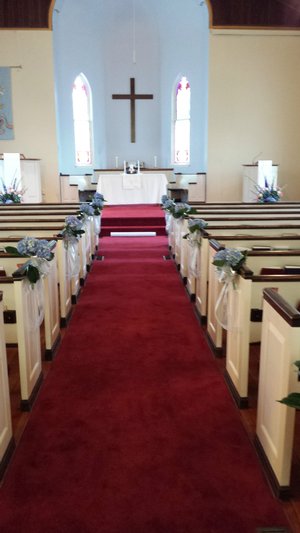 Hydrangea aisle!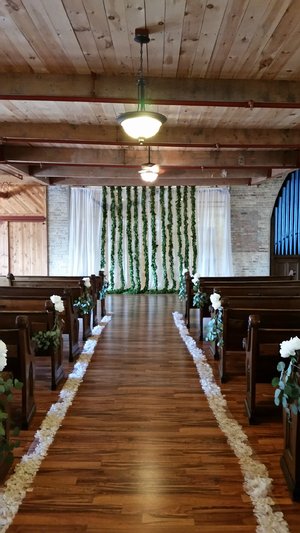 Starline Garlands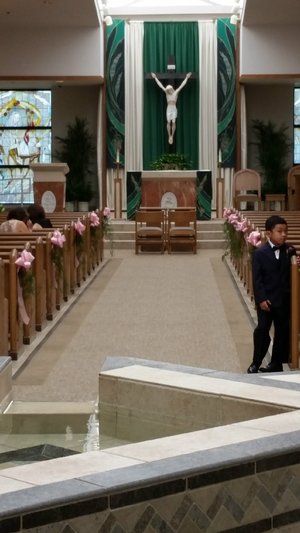 Foliage Aisle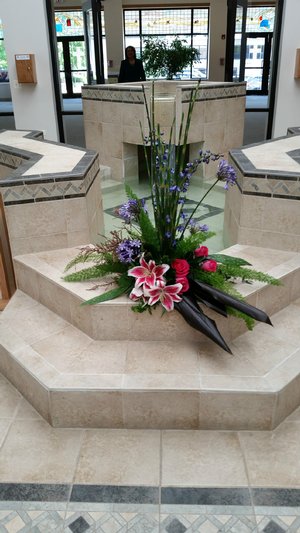 Dramatic entrance!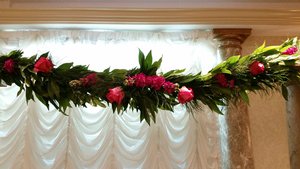 A garland arch!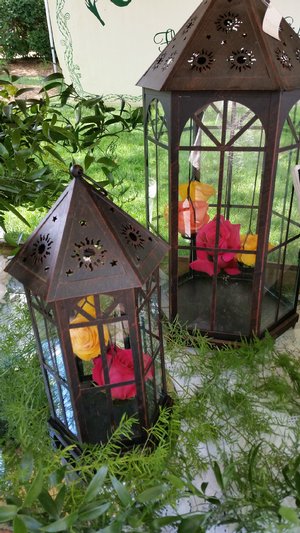 A floral glow!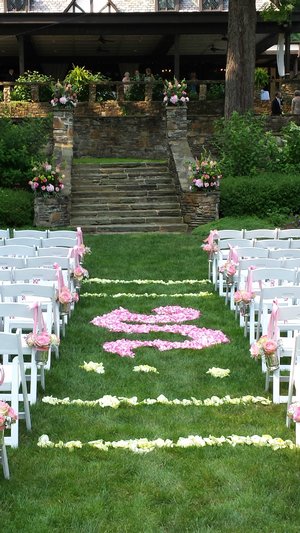 A monogrammed aisle!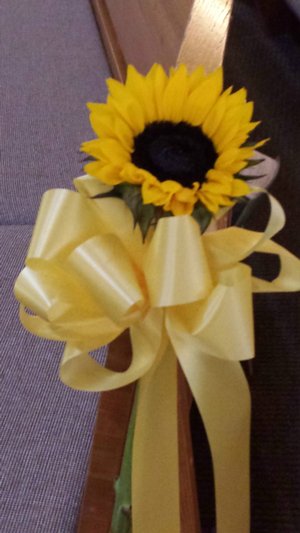 Sunshine down the Aisle!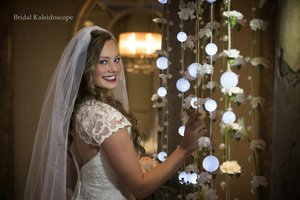 A floral curtain!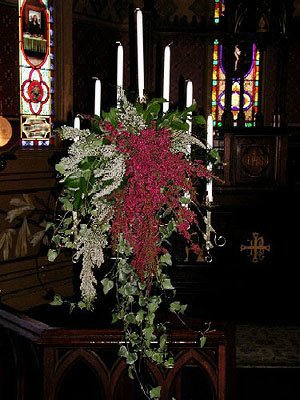 Striking Heather at the Altar!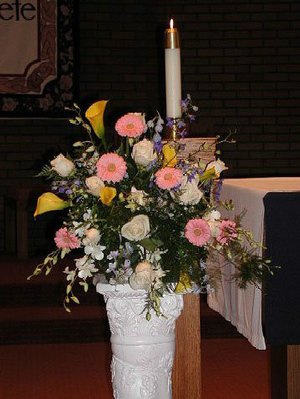 A Pastel Wedding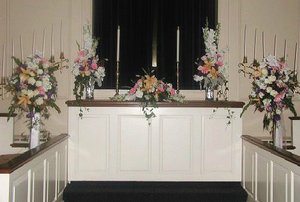 A Pastel Altar!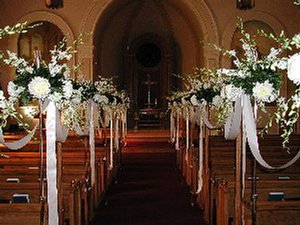 A Wedding Aisle Masterpiece!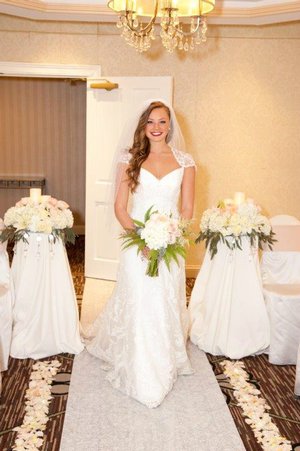 The first Look!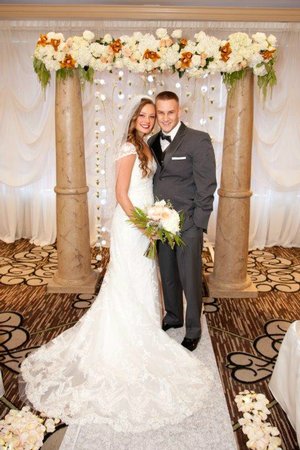 The Ceremony Statement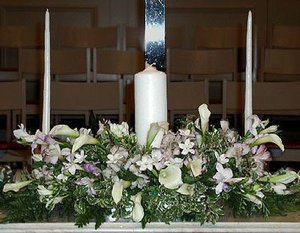 A Unity Arrangement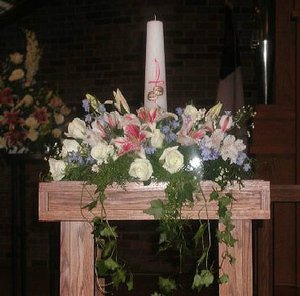 The Unity Candle!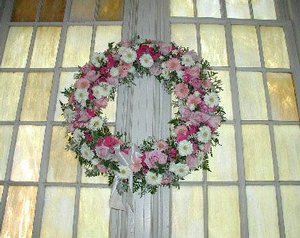 Warm the Windows!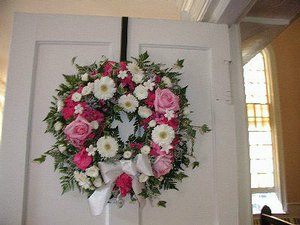 A door announcement!
Return to Gallery List