Partner Vendors
Being a member of
the Wedding Network
, has given me the opportunity to work with some incredible people. Below are a few and a few others. The Wedding Network has a
Savings Program
that may interest you. Check it out!
Boulder Ridge Country Club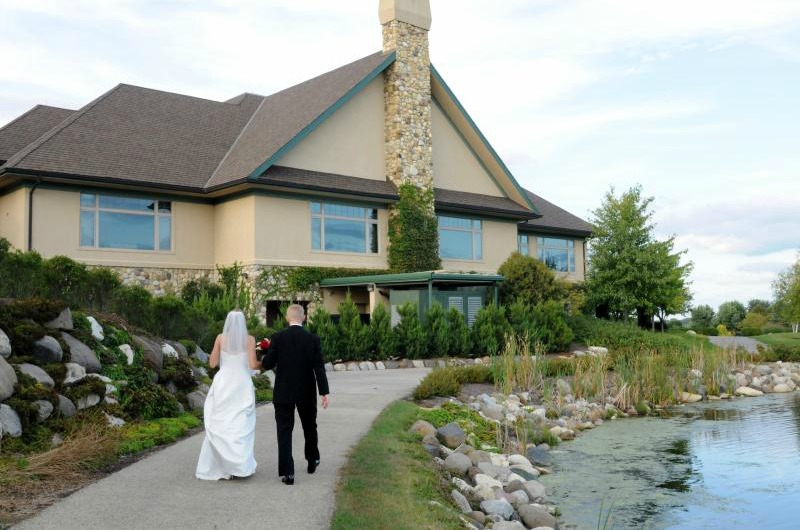 With its picturesque surroundings and elegant accommodations, Boulder Ridge Country Club offers first-rate golf, event venues, dining, and many more private-club amenities.
---
Weltzin Media Video & Photo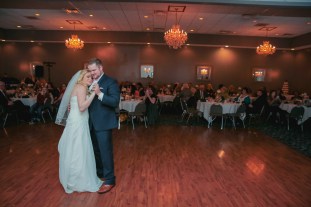 Personalized for your wedding!
We shoot live events and do documentary style shorts.
---
Studio One Photography
Artistic, professionally designed wedding ALBUMS available to show and preserve your pictures.
---
Studiopop Photography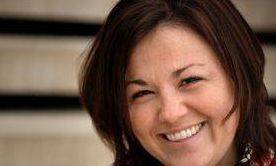 Studiopop is versatile and personable,two qualities that make it easy for her to capture all the best moments. Jessica excels at creating images that have beautiful lighting and detail and that ?t in your budget! If you're looking for a photographer that will mesh her art and your vision, look no further than Jessica at Studio Pop photography.
---
Photo Booth of the Stars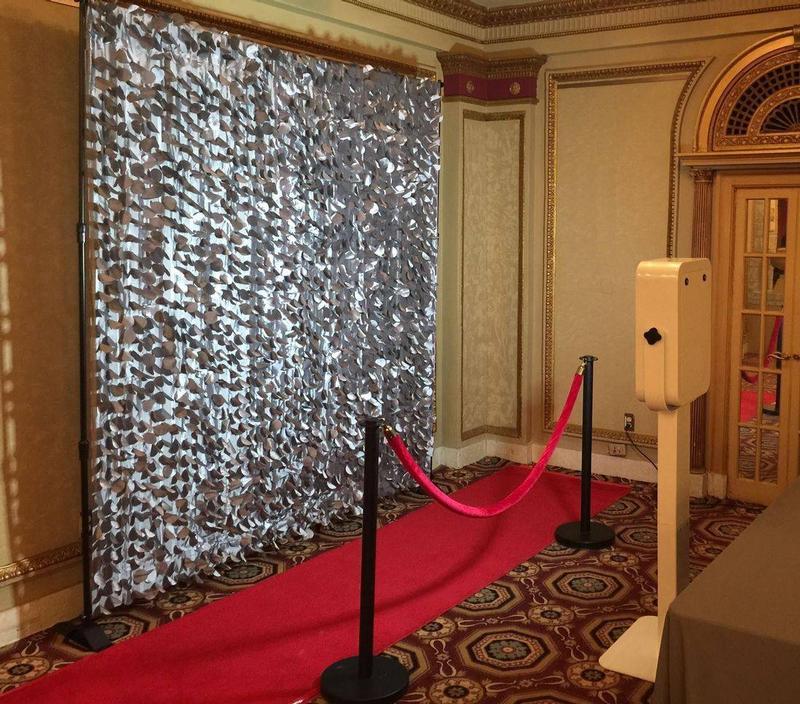 Chicago's luxury photobooth company




---
Sundowner Entertainment LLC
Sundowner Entertainment LLC provides all of the DJ and Karaoke services you need for your wedding. Anything you need to keep your wedding guests entertained, we have you covered.
undowner Entertainment LLC is a Soundchoice Gem Series licensed and insured DJ and Karaoke service founded in 1996 by Russ "Russell T" Hyatt, with the goal of providing the best entertainment at the best prices. With a music library spanning hundreds of thousands of songs across all genres, we have anything you want to hear or sing. We have multiple crews operating across Northern Illinois, ensuring that the best music entertainment around can be had just about anywhere in the Chicagoland area.
---
Markee Entertainment
As the spokesperson at your reception we communicate with your guests in a manner that captures their attention, keeps them properly informed, and encourages them to have an enjoyable time.
---
Ceremonies of the Heart
Rev. Anne specializes in Personalized Ceremonies of the Heart for all occasions; Weddings, Commitment Ceremonies, Christenings, House Blessings and Memorials. She services McHenry County and surrounding areas.
---
Deserts4u
We are known for our attention to detail and modern approach.
---
S.W. Travel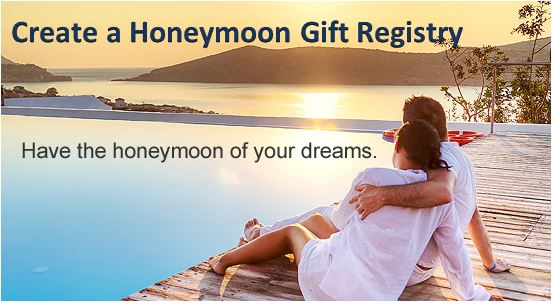 SW Travel, Inc. is a full service travel agency. Our agents offer professional expertise in all areas of travel. Whether you are looking for domestic or international travel, S.W. Travel, Inc. can help.