0 items in Cart.
View Cart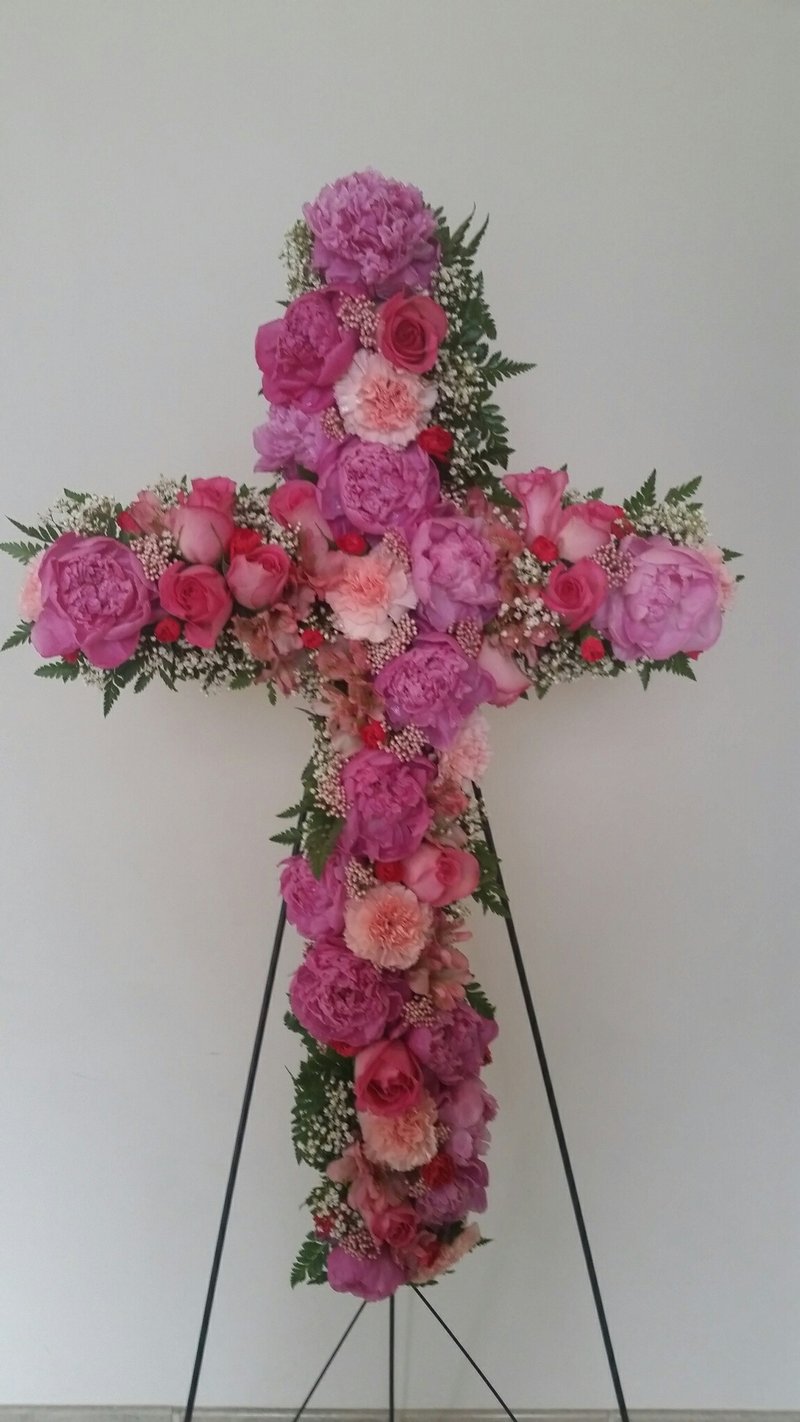 pink cross
Peonies, roses and carnations decorate this upscale cross. Various shades of pink bring out the feminine quality.


(Peonies are a seasonal flower and may not be available.)
Item / SKU Number - 00002832

Ask a question...
** Local delivery is included in our product prices. **

0 items in Cart.
View Cart