0 items in Cart.
View Cart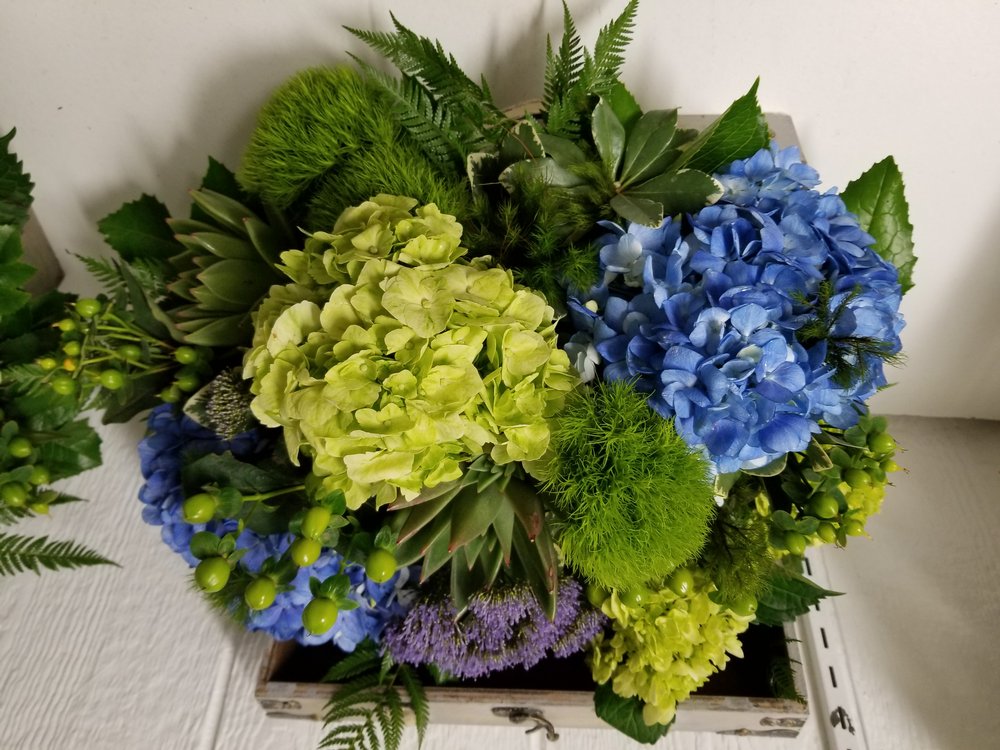 Why Can`t I Decide? $49.99- $99.99
Don't see what you want? Let our award winning designers create a unique design to wow you! The freshest flowers will be arranged to delight the recipient! We will convey what you are thinking without saying a word!
Item / SKU Number - 00002818

Ask a question...
** Local delivery is included in our product prices. **

0 items in Cart.
View Cart