0 items in Cart.
View Cart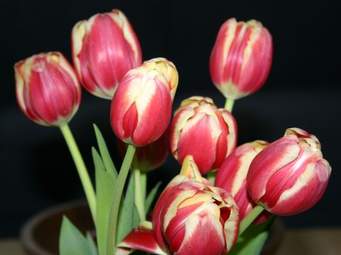 Subscription box $359.99
Seasonal flowers wrapped to present to your someone special once a month for 12 months. 10 stems of the same flower for her to arrange in her own vase. Flowers per month cost will vary but we have averaged the prices to give you value for the year. Delivery included.
Item / SKU Number - 00002810
Sizes and Descriptions
10 stem bunch
Subscription can not be cancelled
$ 359.99

Ask a question...
** Local delivery is included in our product prices. **

0 items in Cart.
View Cart