0 items in Cart.
View Cart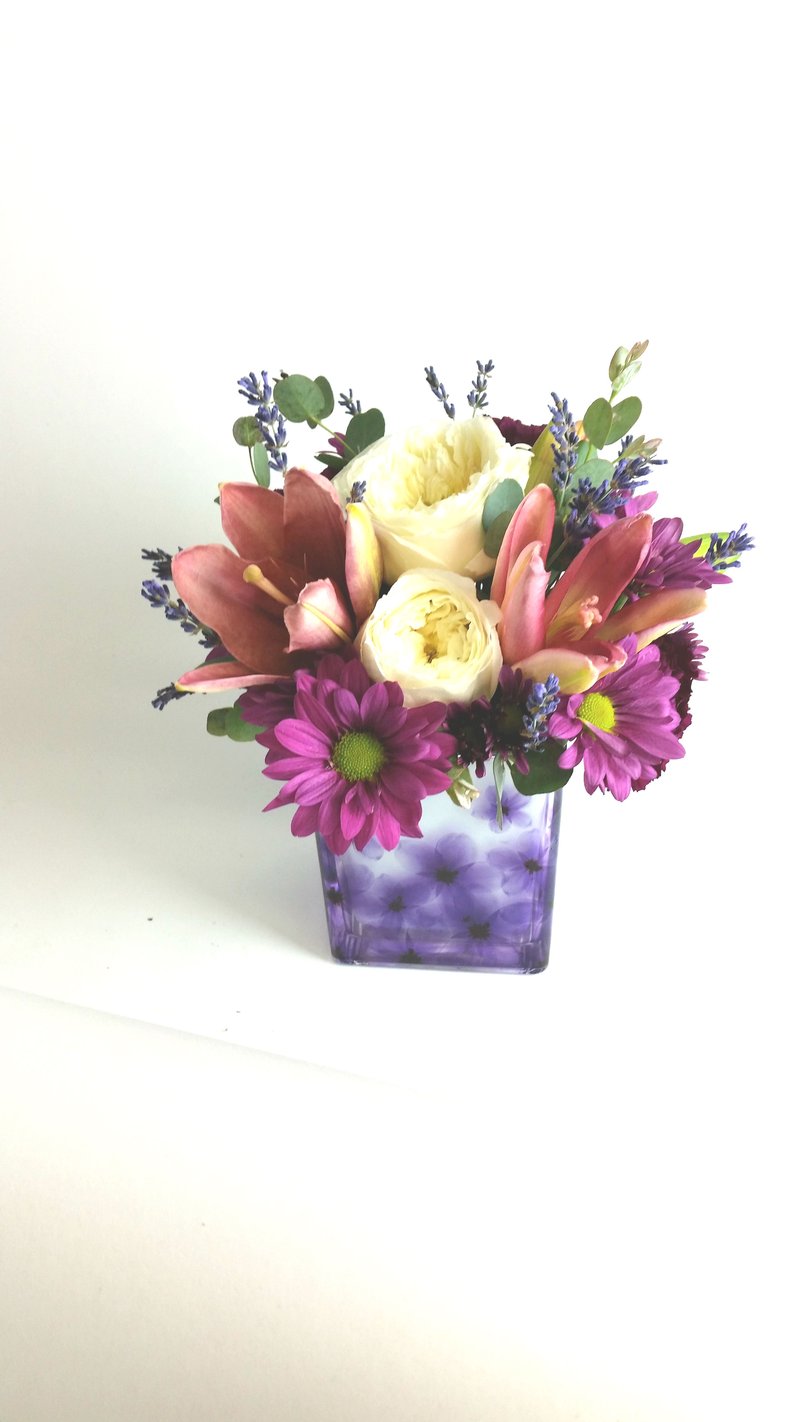 Subscription Arrangement $479.99
Let someone know you are thinking of them all year! Send a unique handcrafted arrangement so they will know you care. Each month a seasonally inspired design will highlight their day. For $30 a month, who would not want to make someone happy with a beautiful, artistic creation. Delivery included.
Item / SKU Number - 00002805
Sizes and Descriptions
varies
Subscription can not be cancelled
$ 479.99

Ask a question...
** Local delivery is included in our product prices. **

0 items in Cart.
View Cart