0 items in Cart.
View Cart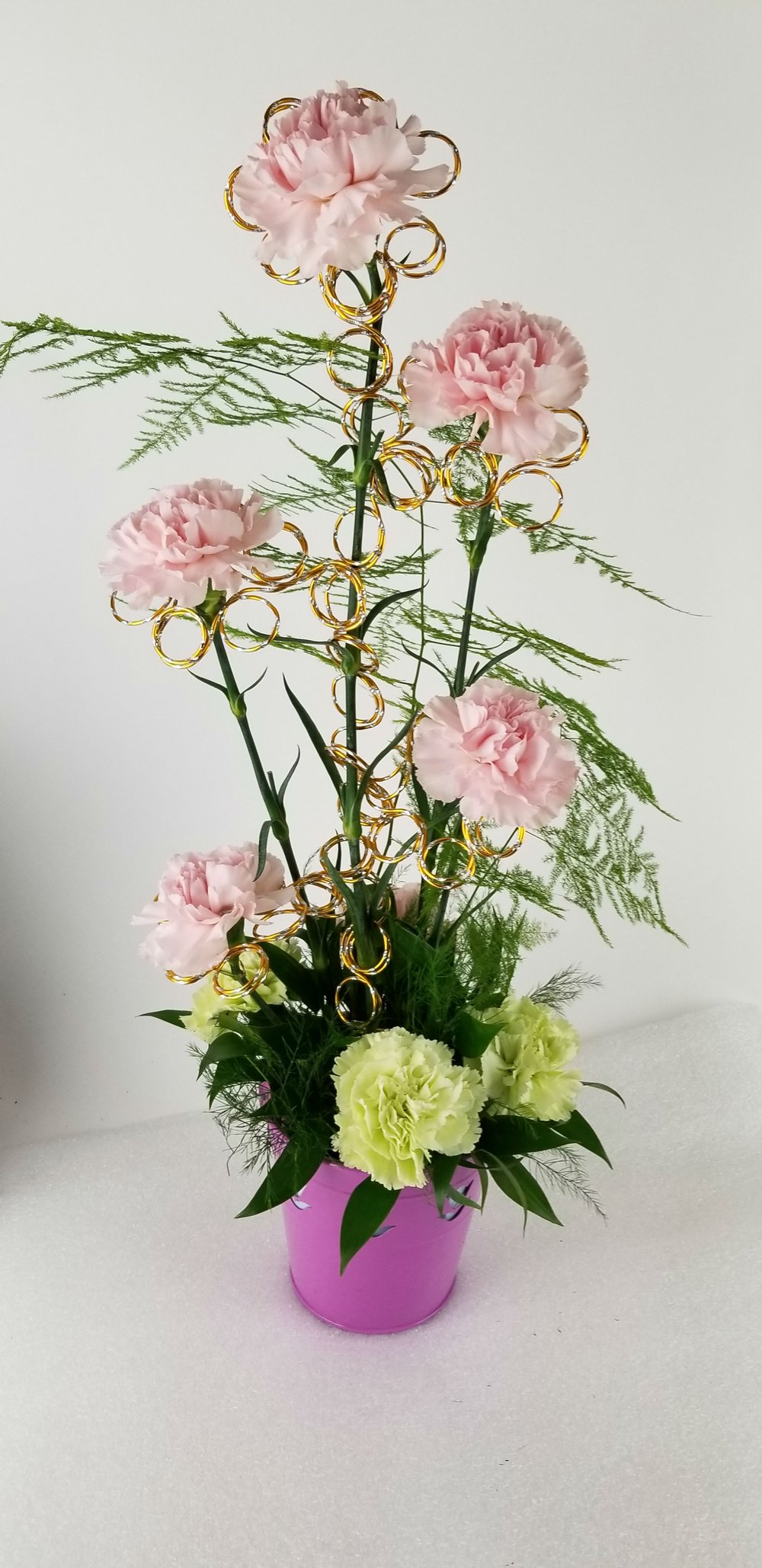 Sassy Carnations $39.99
Lovely carnations! They come in so many beautiful colors. These carnations are enhanced by a daisy design of gold diamond wire. Fun for everyone! and not just for spring!!
Item / SKU Number - 1904091622

Ask a question...
** Local delivery is included in our product prices. **

0 items in Cart.
View Cart