0 items in Cart.
View Cart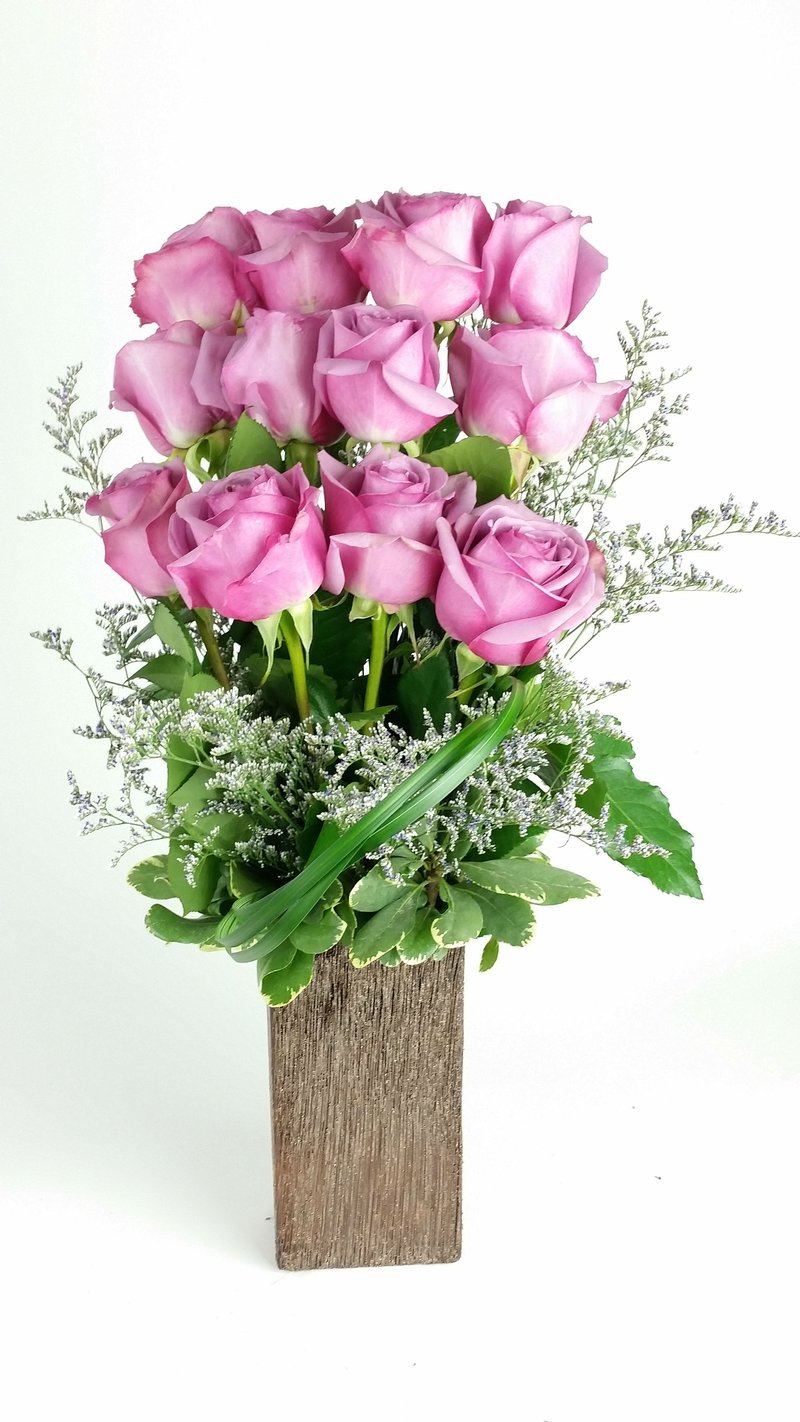 Rose Hedge $79.99
A unique version of a dozen roses for a unique person!
Item / SKU Number - 00002838
Sizes and Descriptions
dozen roses
rose hedge
$ 79.99

Ask a question...
** Local delivery is included in our product prices. **

0 items in Cart.
View Cart