0 items in Cart.
View Cart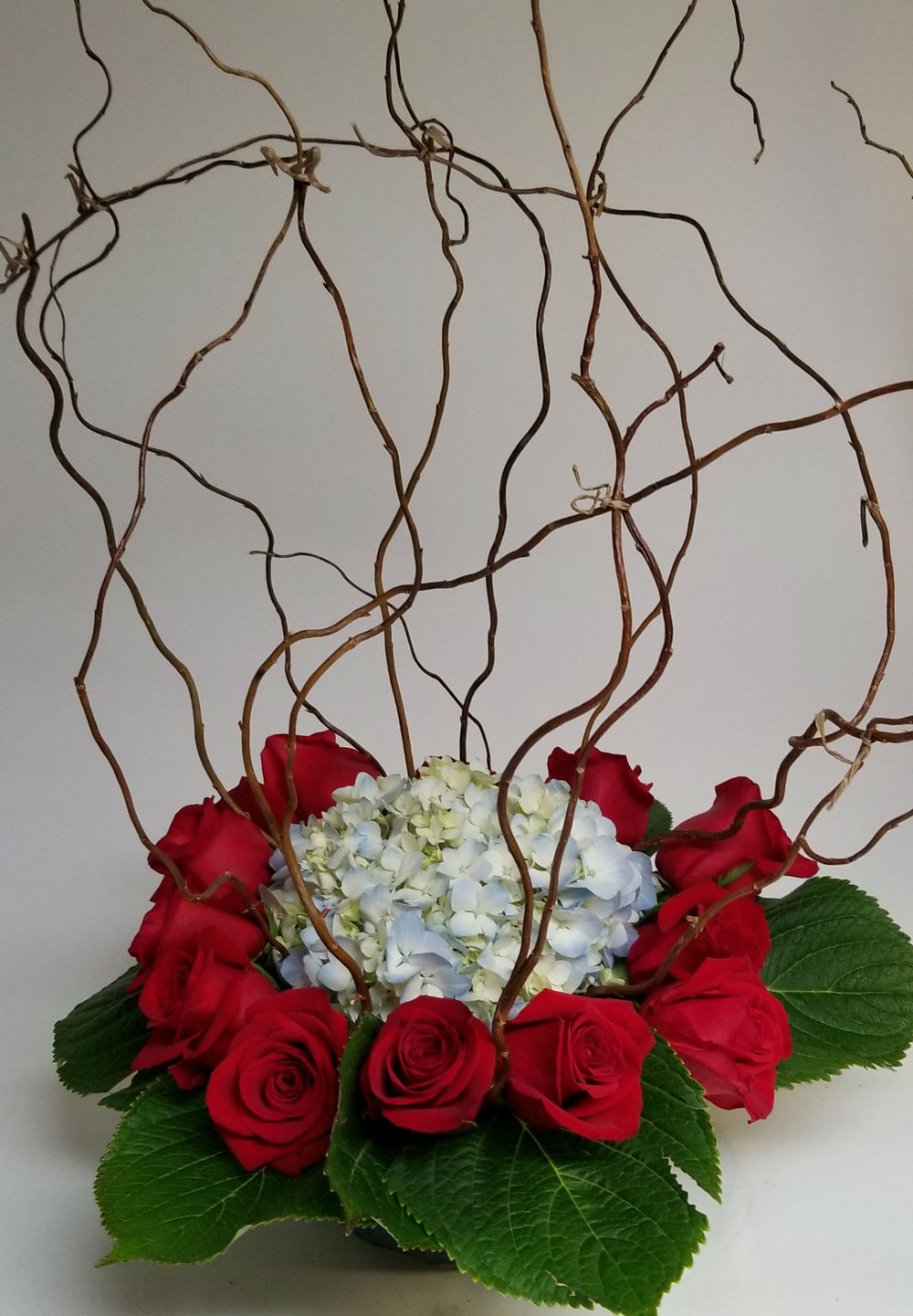 Ring around the Rosie! $89.99
A circle of roses can symbolize so many occasions. The circle of life, for sympathy. The circle of love, for wedding anniversaries. The playful circle of fun, for birthdays and friendship.
Item / SKU Number - 1907171151

Ask a question...
** Local delivery is included in our product prices. **

0 items in Cart.
View Cart