0 items in Cart.
View Cart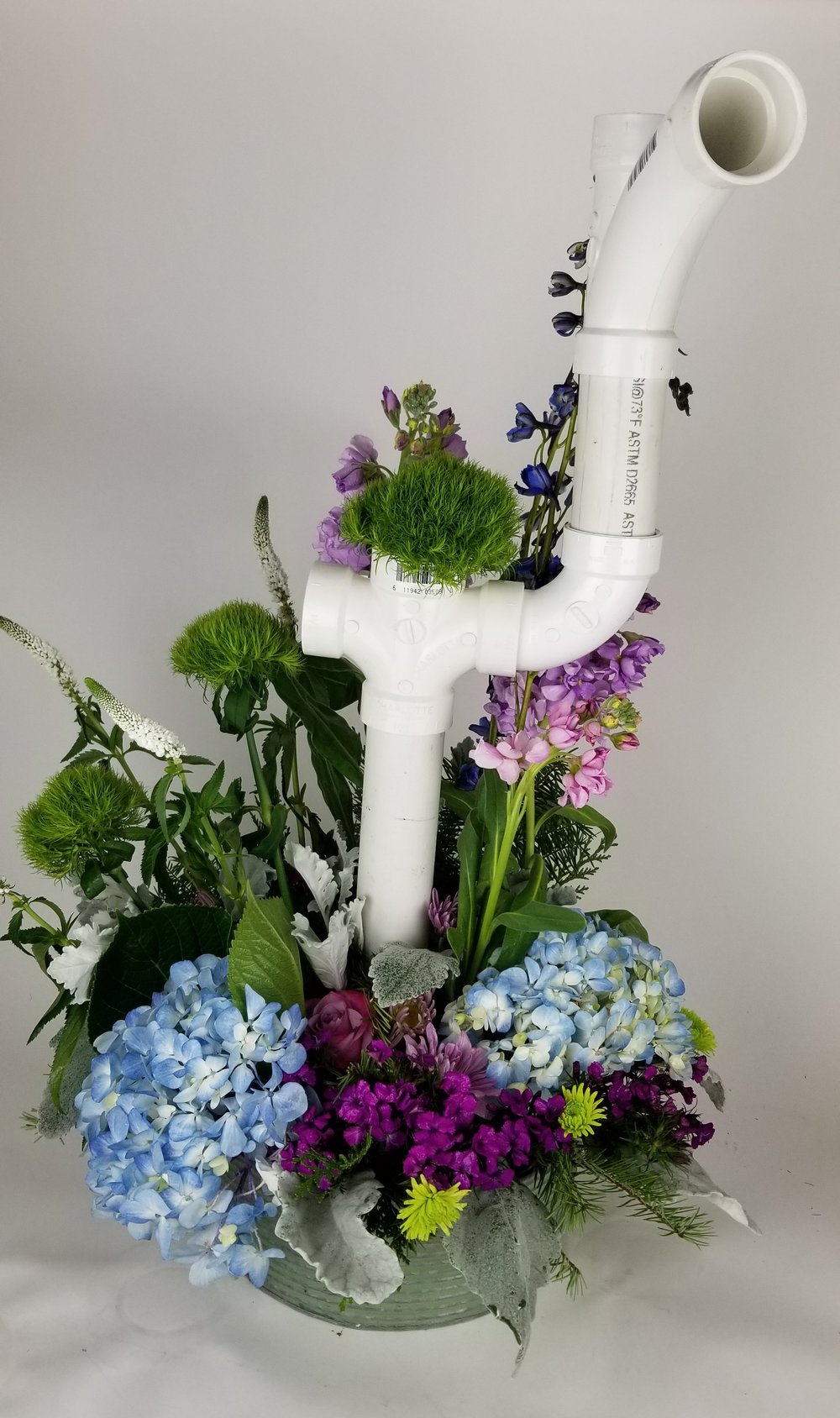 Plumber's Sorrow
Show your appreciation to your late plumber by sending something that really shows who he was. Customize your tribute to his profession.
Item / SKU Number - 1902201457

Ask a question...
** Local delivery is included in our product prices. **

0 items in Cart.
View Cart