0 items in Cart.
View Cart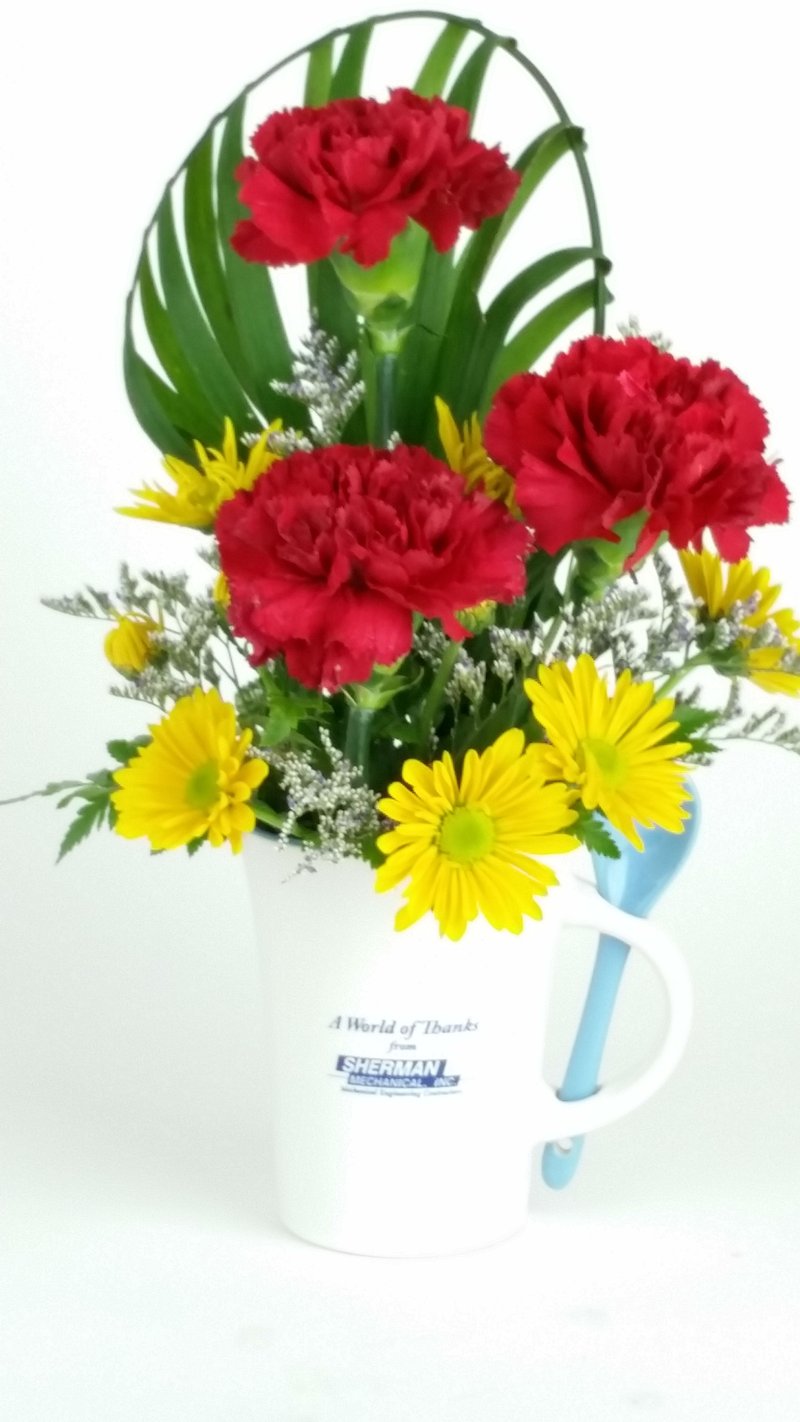 Personalized items $24.99
With one of your personalized mugs, your customer will have a reminder of you after the flowers have gone. What a great surprise to your customer as a thank you for their business! Really let your customer know you value their business.
Item / SKU Number - 00002839
Sizes and Descriptions
one size
corporate mug
$ 24.99

Ask a question...
** Local delivery is included in our product prices. **

0 items in Cart.
View Cart