0 items in Cart.
View Cart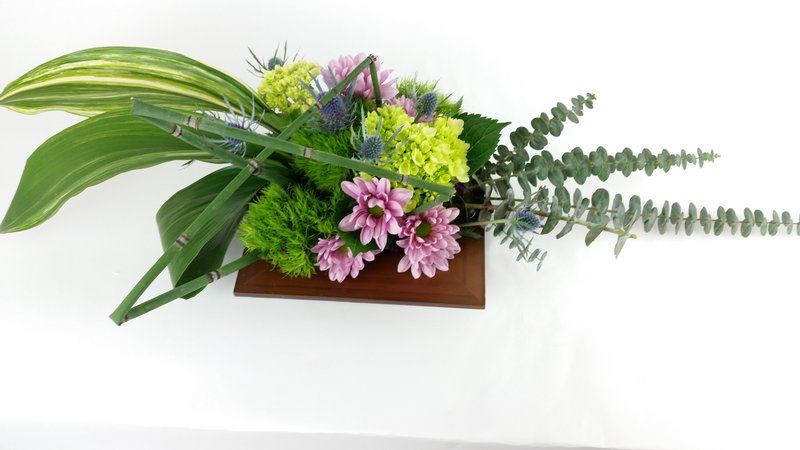 Office Entry $44.95
Welcome your clients with a contemporary arrangement of long lasting flowers.
Flowers put your clients at ease as they are waiting.
Create a warm friendly atmosphere with flowers!
Item / SKU Number - 00002782
Sizes and Descriptions
one size
Approximate length 24" to 30"
approximate width 12"
$ 44.99

Ask a question...
** Local delivery is included in our product prices. **

0 items in Cart.
View Cart