0 items in Cart.
View Cart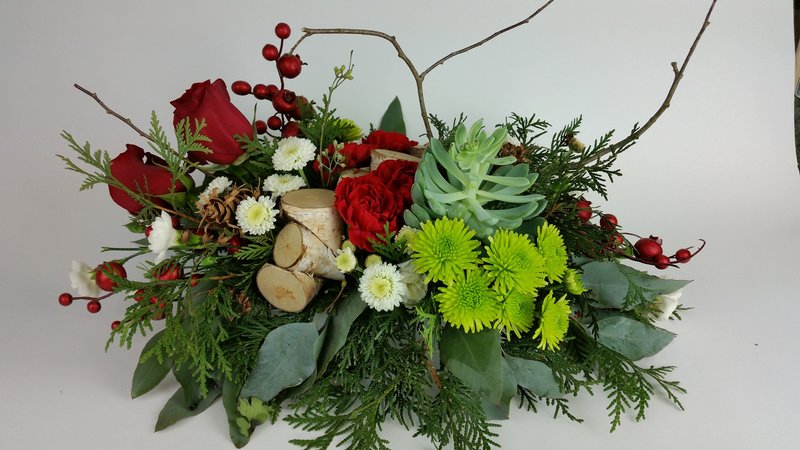 I Can't Decide?!? $49.99- $99.99
Do I send a traditional Christmas Tree or a centerpiece? Let our award winning designers create something uniquely for you. Let us know if the recipient is more traditional or more contemporary and we will take it from there!
Item / SKU Number - 1712051400

Ask a question...
** Local delivery is included in our product prices. **

0 items in Cart.
View Cart