0 items in Cart.
View Cart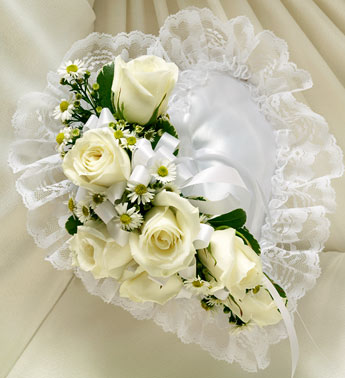 Heart Pillow 49.99
This item can be customized by placing the number of roses to represent each of the grandchildren. Please call 815-459-0180 to customize this order.
Item / SKU Number - 00002796

Ask a question...
** Local delivery is included in our product prices. **

0 items in Cart.
View Cart