0 items in Cart.
View Cart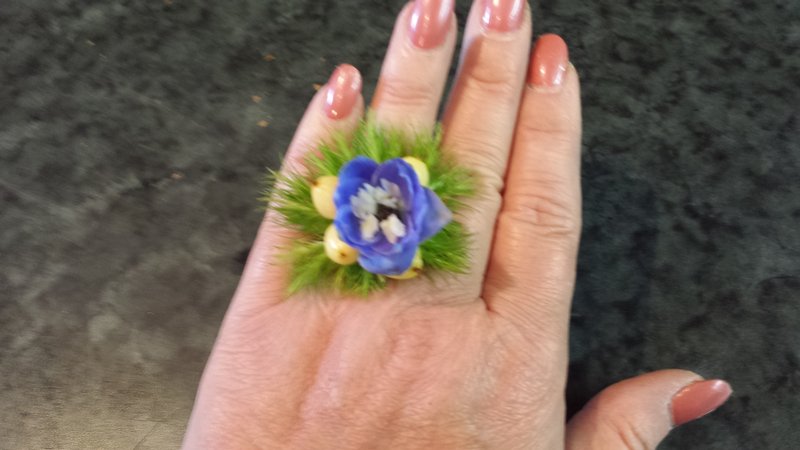 Floral ring $24.99
Be unique! Wear your floral jewelry for prom or special occasions! Rings can be customized with special flowers or special colors. Call 815-459-0180 to special order your unique ring!
Item / SKU Number - 00002802

Ask a question...
** Local delivery is included in our product prices. **

0 items in Cart.
View Cart