0 items in Cart.
View Cart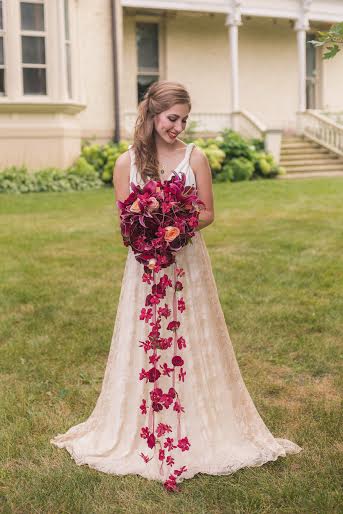 Cascading Orchids
Burgundy is the color of the day! Lilies, roses and orchids are the highlight of this bouquet. Everyone will be talking long after the wedding about this stunning bouquet!
Item / SKU Number - 00002824
Not available at this time - Not in stock

0 items in Cart.
View Cart