0 items in Cart.
View Cart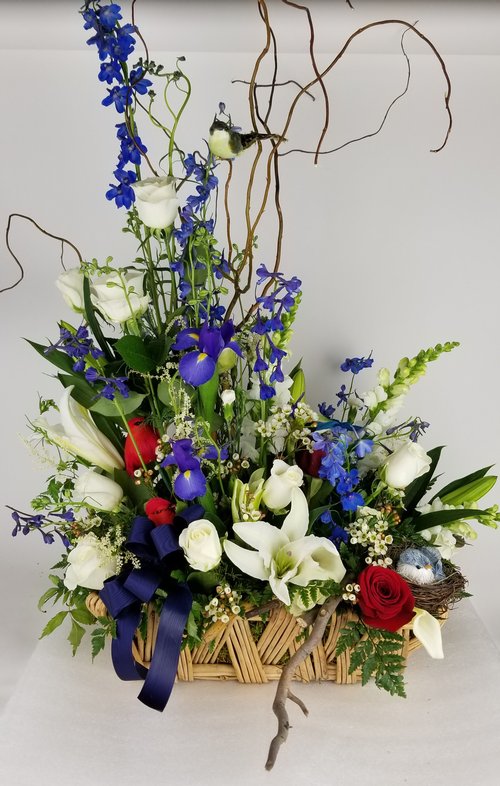 Bird Sanctuary $169.99
7 birds grace the branches and base of this arrangement. Something for every nature loving person.
*basket may differ
Item / SKU Number - 1903271354

Ask a question...
** Local delivery is included in our product prices. **

0 items in Cart.
View Cart