0 items in Cart.
View Cart
Birthday / Anniversary / Friendship
Browse by
Images
or
Images + Descriptions
---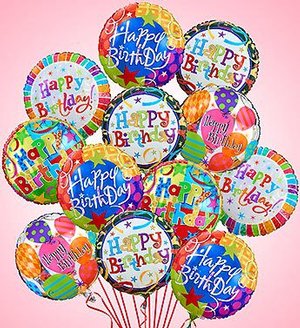 helium filled mylar balloons- from a single balloon to a dozen!
---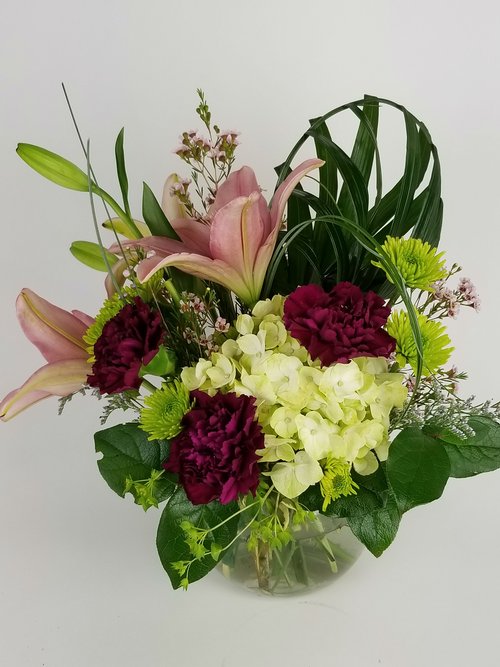 Beautify your table with this stunning contemporary arrangement!
---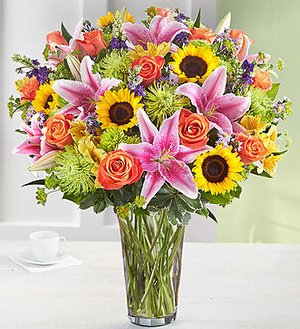 Make this day extra special with a design that will wow her!
---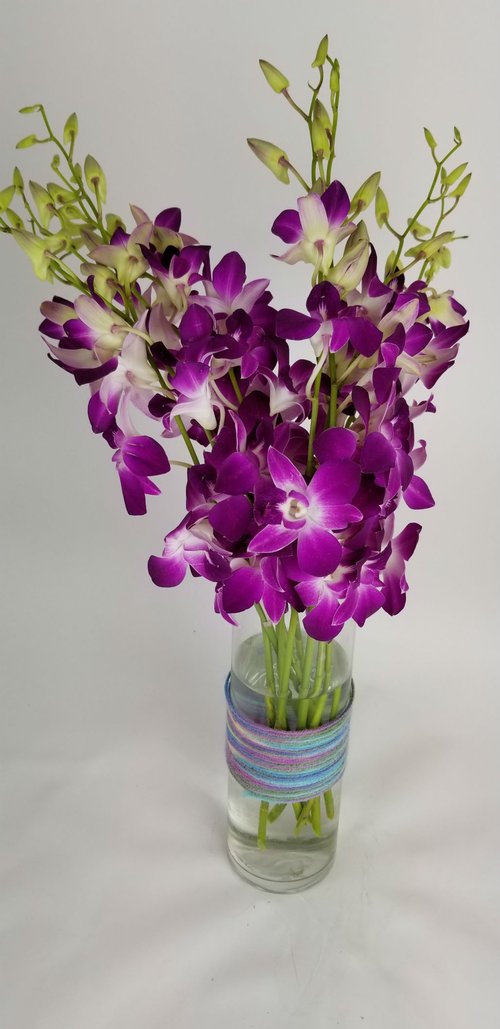 ---
Harry London Gourmet Chocolates
---
Who can resist a puppy for their birthday!! Fits in all size homes and offices!
---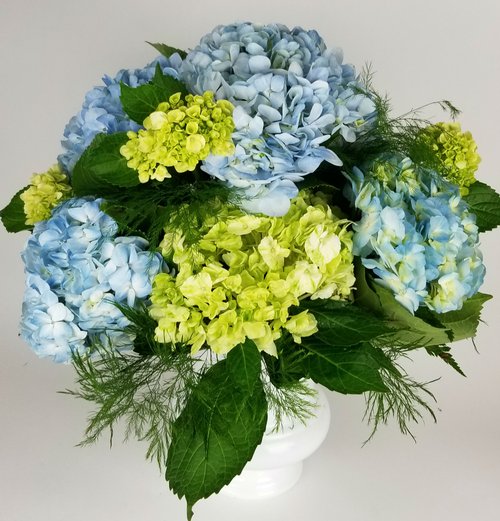 A mix of blue and green hydrangeas
---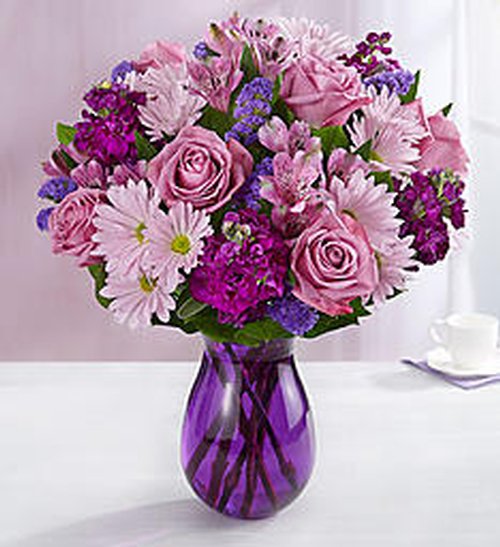 Lavender and purple flowers to highlight her favorite color and let her know she is your favorite!
---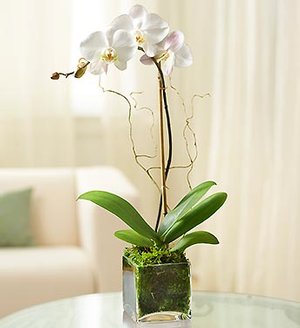 Phaleonopsis Orchid Plant in glass cube
---
Who's that peeking out from a charming daisy watering can?
With a colorful butterfly hovering just over his shoulder, this playful pup is sure to make someone special smile!
---

0 items in Cart.
View Cart