Partner Vendors
Being a member of
the Wedding Network
, has given me the opportunity to work with some incredible people. Below are a few and a few others. The Wedding Network has a
Savings Program
that may interest you. Check it out!
The Perfect Fit Bridal
The Perfect Fit is a bridal store and we specialize in formal wear alterations. We carry Venus Bridal gowns and bridesmaid dresses as well as designer dresses at discounted prices. Also carry Rosebud fashion flower girl dresses. Bridal Belts and headbands by Love, Melisa We rent Tuxedos from Jim's Formal wear and Nederbo's formal wear.
---
Boulder Ridge Country Club
With its picturesque surroundings and elegant accommodations, Boulder Ridge Country Club offers first-rate golf, event venues, dining, and many more private-club amenities.
---
D'Andrea Banquets and Conference Cente

r
A beautiful and elegant banquet facility suitable for any special occasion!
---
21st Century Videographers
Recently we joined forces with our friends at 21st Century to develop the Bouquet Cam.

Bringing a new perspective to your wedding memories! Have a look...

---
Weltzin Media Video & Photo
Personalized for your wedding!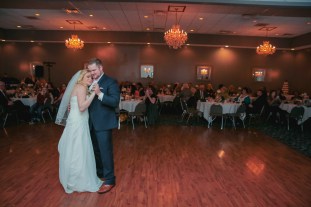 ---
Studio One Photography
Artistic, professionally designed wedding ALBUMS available to show and preserve your pictures.
---
Elite Minibus
Your Entertainment And Transportation Experts
Elite minibus strives to provide the most elegant transportation, as well as give our full and undivided attention to the safety our patrons.
---
Photo Booth of the Stars
Chicago's luxury photobooth company


---
Sundowner Entertainment LLC
Sundowner Entertainment LLC provides all of the DJ and Karaoke services you need for your wedding. Anything you need to keep your wedding guests entertained, we have you covered.
---
Markee Entertainment
As the spokesperson at your reception we communicate with your guests in a manner that captures their attention, keeps them properly informed, and encourages them to have an enjoyable time.
---
Ceremonies of the Heart
Rev. Anne specializes in Personalized Ceremonies of the Heart for all occasions; Weddings, Commitment Ceremonies, Christenings, House Blessings and Memorials. She services McHenry County and surrounding areas.
---
Deserts4u
We are known for our attention to detail and modern approach.
---
Step It Up Rental
Step It Up Rental provides high quality tables, chairs, and other additional items for my types of parties and events.
---
White Dove Releasespan>
Make every occasion more memorable with a White Dove Release, The options are endless, and so are the memories. Doves mate for life and symbolize love, peace, unity, fidelity and remembrance.
---
S.W. Travel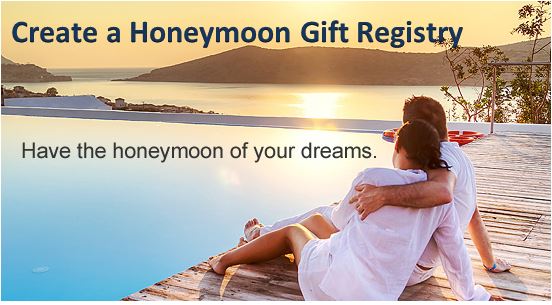 SW Travel, Inc. is a full service travel agency. Our agents offer professional expertise in all areas of travel. Whether you are looking for domestic or international travel, S.W. Travel, Inc. can help.
---
Canton Events
Caton Events Renaissance Weddings will help you design your ceremony at your choice of location. Services include an experienced wedding planner who will help design your ceremony, secure musical and Renaissance character talent, guide your wedding rehearsal, and make sure all goes smoothly on your Wedding day.